3 Tips to Stop Peeing During Workouts (and Anywhere Else)
Bladder leaks during workouts are common, especially during high-impact exercise like aerobics, running and some exercises in bootcamp and crossfit. Double unders, heavy cleans and box jumps are notorious for causing wet undies. Even though peeing your pants during exercise (or any other time) might be common, it's definitely not normal, and you can fix it. The answer could be as simple as pelvic floor exercises (kegels).
Why do women pee during workouts?
It's called stress urinary incontinence, and is because of hypermobility of your urethra (the pipe where you pee from). To put it simply, there is a layer of elastic tissue that surrounds your urethra, and when this elastic tissue gets overstretched, the urethra can flop around, especially when there's a lot of pressure directed onto your pelvic floor.
Coughing and sneezing are huge amounts of pressure on your pelvic floor, which is the most common time women leak. Jumping, running, skipping and heavy weights are also activities that put lots of pressure on the pelvic floor, hence why women leak.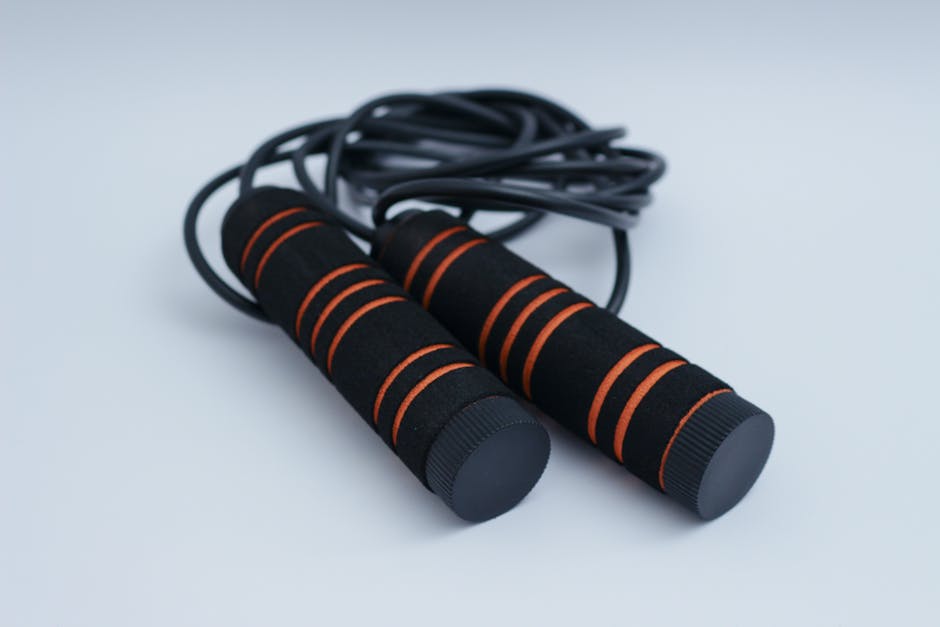 The elastic tissue in the pelvis usually gets overstretched from vaginal childbirth but can also be affected by pregnancy, obesity and a c-section. Sometimes the elastic tissue holding up the bladder and/or uterus can also be overstretched, and a woman may have an underlying prolapse that is making her leaking worse.
Tip 1: Check for pelvic organ prolapse and wear a pessary during workouts
If you've ever given birth and never seen a women's & pelvic health physiotherapist (physical therapist), book a check-up right away! Pelvic organ prolapse affects about 1 in 3 women, and if you've had a forceps birth, you've got a 50% chance of having prolapse.
Your women's health physiotherapist will check to see if you have prolapse, what type of prolapse, what grade of prolapse, and the strength and coordination of your pelvic floor muscles.
She will then fit you for a support device, called a pessary. The pessary goes into your vagina and helps to push your organs back up into place. Think of it as a bra for your bits. Once the pessary is in there you won't even feel it in there (just like a tampon), and it's easy to take out and put back in on your own.
Tip 2: Train your core and pelvic floor muscles
When exercising, many women don't consider their core or pelvic floor muscles – that includes their breathing muscle, the diaphragm. If you've given birth, chances are those muscles need to be retrained.
In some women the pelvic floor muscles are really weak and can't provide enough support when exercising. In other women, these muscles are overworking, because women have been clenching on to them for too long.
It's more than making these muscles stronger, it's about making sure the muscles are coordinating correctly. That means squeezing and lifting the pelvic floor muscles before coughing, sneezing, or before the hard part of the exercises. It also means letting those muscles relax and let go as well.
For example, if you're leaking with box jumps, you need to practice squeezing your pelvic floor and core muscles just before the impact of landing. Here's how box jumps with pelvic floor coordinating works:
Step 1: Breathe in to squat back
Step 2: Squeeze and lift your pelvic floor muscles, breathe out, and jump up onto the box, without letting go of your pelvic floor as you land.
Step 3: Breathe in and relax your pelvic floor down.
Step 4: Squeeze and lift your pelvic floor muscles, breathe out, and jump back down to the ground, without letting go of your pelvic floor as you land.
You may need to slow down the exercise so that you get the pelvic floor coordination down pat. Eventually it will become easier and more automatic, and you can speed up the breath and jumps.
Tip 3: Break the exercise into smaller steps and master that without leaking first
Sometimes your pelvic floor muscles aren't strong enough to protect you from leaks during a high-impact exercise. So break the exercise down into smaller steps and integrate your core muscles into that exercise. Once you master that without leaking, increase the difficulty or speed of the exercises.
For example, if you leak with running check to see if you're able to breathe and recruit your pelvic floor muscles while doing single leg exercises. Here's an exercise progression that works well with returning to running without leaking:
Exercise 1: single leg stand with a ball at the wall
Exercise 2: Single leg squat with a ball at the wall
Exercise 3: Hip flexion and extension in single leg squat position with a ball at the wall
You can mix up this exercise by adding opposing arm movements, adding in rotations, doing the exercise without the ball, adding in high knees, jumping out of the single leg squat and more. Just get functional – with a focus on your breathing, pelvic floor and core muscles!
Want to put your pelvic floor to the test? Click here to join our 21 Day Core & Pelvic Floor Program